Greg Donner
Principal & Co-Founder
Greg brings over 20 years of sales and management experience from the advertising industry. The majority of his career was spent at Van Wagner Communications where he was responsible for servicing and selling to national,regional and local advertising agencies, along with clients directly.
​
Greg is originally from New York City and now calls the Bay Area home. He is a graduate of the University of Wisconsin, Madison.
Ronald Lom
Principal & Co-Founder
Ron has over twenty years of information technology and staffing industry experience. Prior to co-founding The Rockridge Group, Ron was VP of Staffing Services at Bay Area Techworkers where he was responsible for business development and process improvement.
​
Ron is a San Francisco Bay area native and graduate of the University of Southern California.
Email:
Phone:
925.705.7300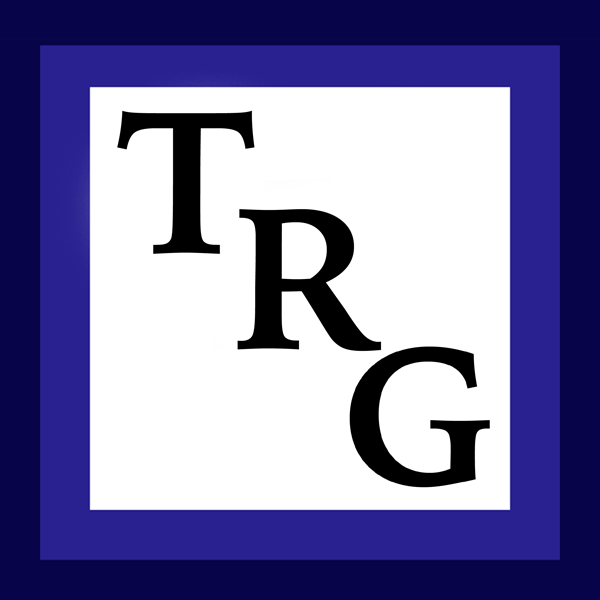 Edwin Castillo
Edwin previously served in the role of Vice President of Salesforce University at Salesforce.com and is a recognized expert and prominent speaker in the field of sales enablement. He has designed, implemented, and lead Sales Enablement and Training programs that have helped drive superior performance and achievement of aggressive growth targets at numerous top-tier software companies, including Blue Coat Systems, HubSpot, DocuSign, ServiceNow, Juniper Networks, Apttus, Appirio, Wells Fargo, and numerous other organizations around the world.
Edwin has expertise in the areas of new hire on-boarding program and sales university design – working with clients to create programs that drive measurable and transformational change. His inside sales, sales leadership, and strategic solution selling knowledge keeps him in high demand as a sales trainer, executive coach, and motivational speaker year-round.
Edwin has a Juris Doctor degree from Hastings College of Law and a Bachelor of Science in Economics from UCLA.
Peter Hess
Peter served as the Chief Executive Officer and President at Advent Software, Inc. since 2008 were he was responsible for strategy, product marketing, sales, services and support of Advent's solutions for the asset management industry. He joined Advent Software in 1994 and has held a variety of positions in Advent Software, including Vice President of Sales and Vice President of Marketing.
Peter holds a Bachelor of Arts from Princeton University.
Sharam Sasson
Sharam has a proven track record of investing in and leading organizations from inception through profitability. Mr. Sasson has 13 years of experience in investing in technology companies and has formally been with Primera Capital since 2008. Prior to Primera Capital Mr. Sasson led three exceptionally successful technology companies from their inception. His latest startup is Jitterbit, a cloud and on-premise application and data integration company. Mr. Sasson is the founder and currently the Chairman at Jitterbit. He holds a Master's degree in engineering from the University of California, Berkeley, and a Bachelor of Science from Queen Mary College, University of London.